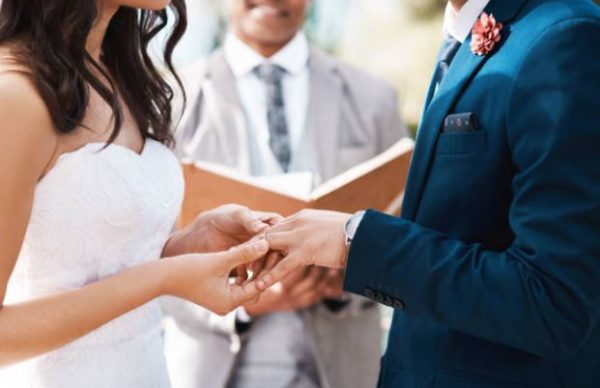 For a couple, their wedding day is the most important occasion where their love gets tied into the sacred bond of marriage.
It is a beautiful celebration of the union of two people but even a wedding day can get crazy! There's an added pressure of having the perfect wedding, without any complications or mistakes.
It can be quite stressful during such situations because the couple, who are about to get married, want nothing else but to have the wedding of their dreams.
Here are some essential rules all couples should follow on their wedding day, to avoid any mishaps.
1. Avoid calling a bunch of people
South Africans weddings are known to be extravagant and grand, and also for inviting over 500-1000 people. Sometimes, the number keeps going higher! Hence, a couple can make the collective decision of inviting only those people whom they really want to include in their wedding. The more the number of people, the more complications are bound to arise.
2. Don't entertain unnecessary tension
Whether your long-lost ex has shown up or your wedding cake is missing, don't deal with that pressure on your own. You and your partner should focus on the big day. Let your family members and friends take care of the problems.
3. Remember to pose for photographs
Wedding photography is in big demand because people want to jot down their wedding day memories in photographs. If you have a photography team booked for your big day, don't forget to pose once in a while. You may forget to do so amidst all the wedding day chaos.
4. Don't forget to greet your guests
Your guests are an important part of your wedding. Remember to greet them. Engage in a light conversation for a minute or so, so that everyone leaves the wedding with a good impression.
5. Have a wedding planner by your side
The easiest, stress-free way to deal with a wedding is to have a wedding event planner by your side. They will do all the work for you, in a professional, systematic way without causing you any stress or anxiety.