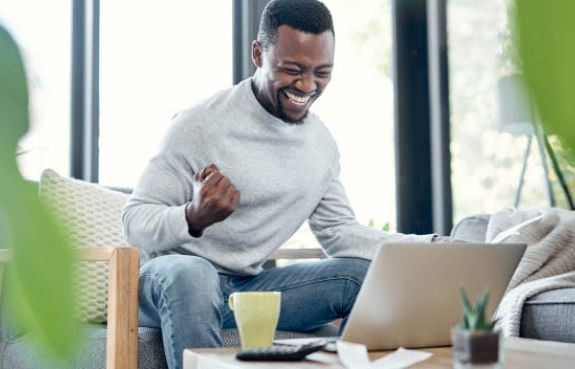 Successful entrepreneurs are confident, smart and brilliant with their tactics.
The way they believe in their start-up and take it forward toward success is simply applaud-worthy.
They are good at conducting business and their skills motivate others to follow their dreams.
Astrology helps one to understand the intricacies of their personality by analysing them with the twelve zodiac signs.
Hence, here listed are the top zodiac signs who're likely to succeed as entrepreneurs.
1.

Capricorn

They are very determined, focused and incredibly resilient. They have high chances of succeeding in establishing their start-ups as they don't wait for the right time, but grab every chance they get, to rise as a successful entrepreneur.
2.

Leo

They build a very good rapport with the people they work with. Leos are known to be very trustworthy and kind. They have confidence in themselves that if faced with failure, they will be able to turn it around and not feel demotivated. They are great leaders.
3.

Gemini

They are bursting with creative ideas. They know exactly how to communicate their idea to the people and this makes them the most easy-to-talk-to person in the room. They go out of their comfort zone to make sure their business is a success.
4.

Virgo

They achieve perfection in everything they do. They are very precise, calculative and analytical. Their skills are what mostly make them the perfect candidate for an entrepreneurship position. They give their all to emerge victorious.
5.

Taurus

They are determined, patient and skilled, enough to take on the leader's position in their business. They are very devoted to their work and aspire to build a business from scratch no matter how hard it will be.
6.

Libra

They always focus on the positive aspect, even if their business faces repeated failure. They appreciate positive criticism and look for ways to improve their business. Their positive outlook toward work is what makes them excellent entrepreneurs.

Aries, Cancer, Scorpio, Sagittarius, Aquarius and Pisces are great team players, who are likely to achieve success by working under others and then, slowly climbing positions to have a good lifestyle.