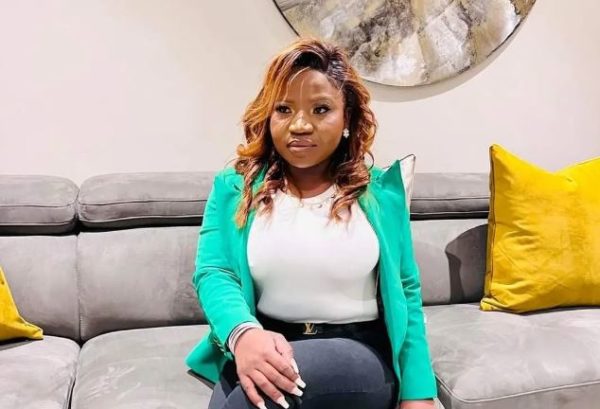 Tattoo is an ancient act used in modifying or beautifying the body, though civilization has also helped in advancing the process and making it more decent.
Getting a tattoo is a matter of choice and people have different reasons and explanation behing the art.
It is generally assumed that celebrities love to get tattoos; some get them in other to celebrate an achievement or success in their career, and some also get them to appreciate their loved ones.
Over the years, in the South African entertainment industry, we've seen celebrities constantly show off their tattoos but it's worthy to note that some celebs who are also in the same industry are yet tat their skin.
Below, we are going to list SA celebs who don't have a tattoo on their body. Though, these are few out of numerous celebs who don't have a tattoo on their body.
1.  Black Coffee
Who would have thought that the DJ won't get a tattoo; his huge success as a grammy winner and international DJ could have pushed him to preserve the memory on his body with a tattoo, but he's opted for a clean body with no marks.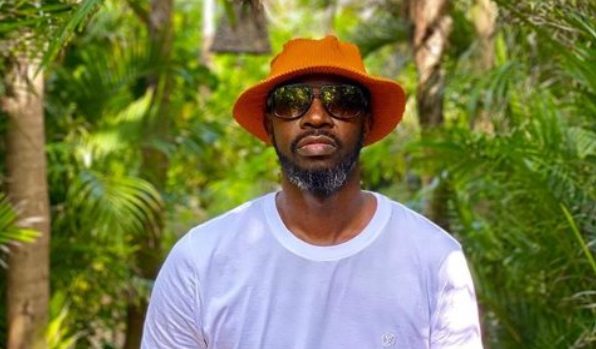 2. Makhadzi
Makhadzi has grown to be one of the biggest female musicians in the South African music industry and she has no tattoo.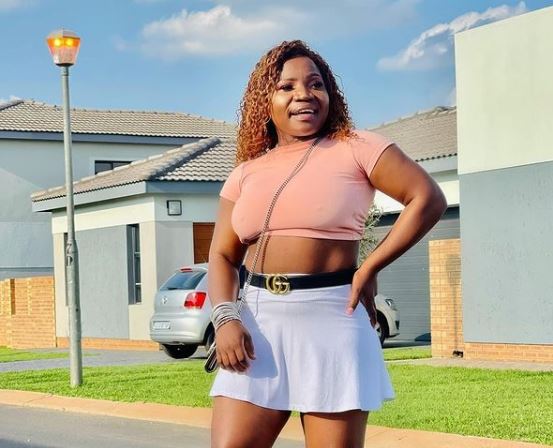 The TV personality has no tattoo for now, but she plans on inking the face of her baby on her body.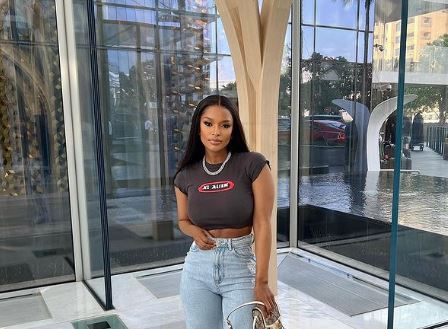 4. Master KG
The success of his hit song, Jerusalema could have made it get a tattoo, but the music producer wants no mark on his skin, just like his girlfriend, Makhadzi.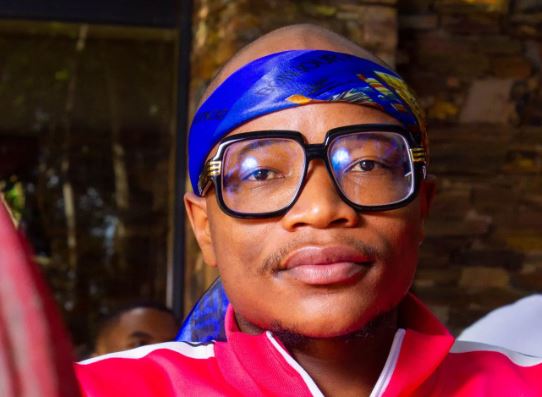 5. Nomcebo
Nomcebo is also a great vocalist in the music industry and she's part of Jerusalema's magic.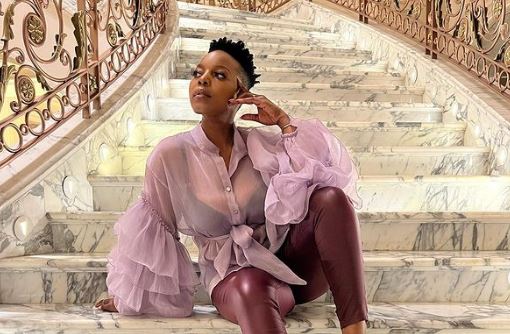 A billionaire with no tattoo isn't new in Africa; Shauwn has all the money to get any type and kind of tattoo, but it's her choice to have no ink on her body.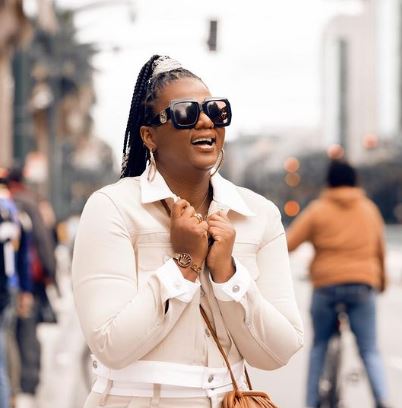 7. Shimza
The DJ is without a tattoo which is obviously his choice, though Shimza isn't one of those who fantasize about their body. He once tried working out, but he quit.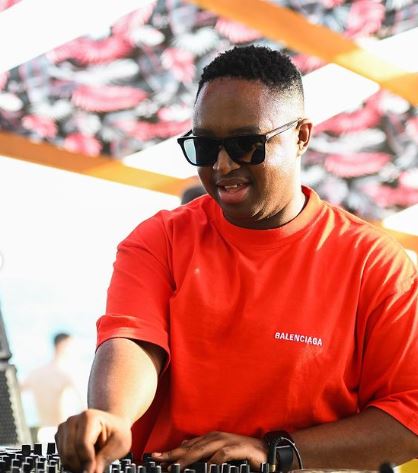 The actress' late husband, Shona had a full sleeve of tattoos but Connie never got influenced. Even after his passing, the actress chose to have no tat.
9. Boohle
Boohle is an award-winning Armapiano vocalist whose magical voice has placed various songs at the top of musical charts.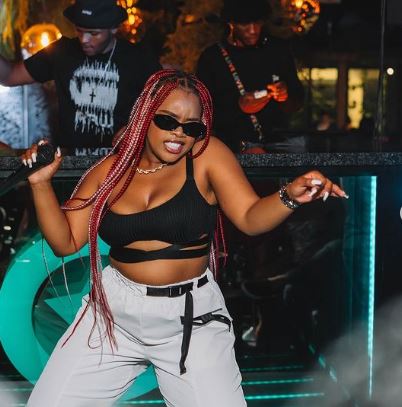 10. Maps Maponyane
The TV personality is highly appreciated by South Africans due to his fashion sense and confidence.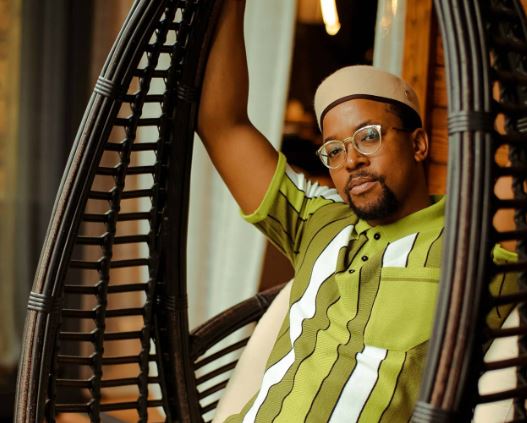 11. Trevor Noah
The star is an SA-born comedian whose career has made him a Grammy host and one of the top international comedians.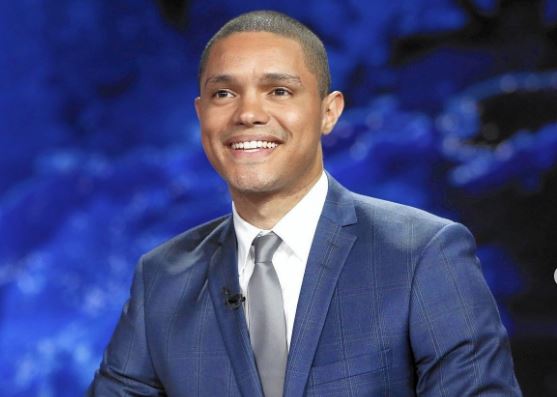 12. Anele Mdoda
The TV personality is a star in the broadcast sector and mother to a young star named Alakhe.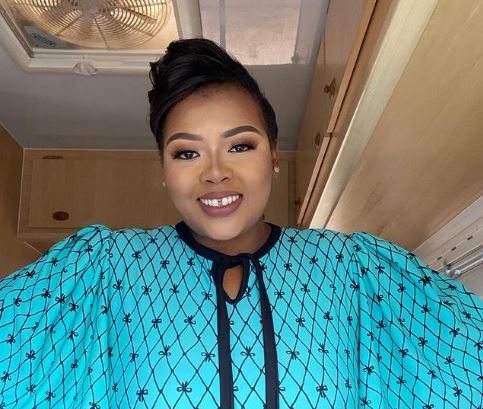 13. Jessica Nkosi
The actress is entirely passionate about her acting job and she enjoys showing off some skin.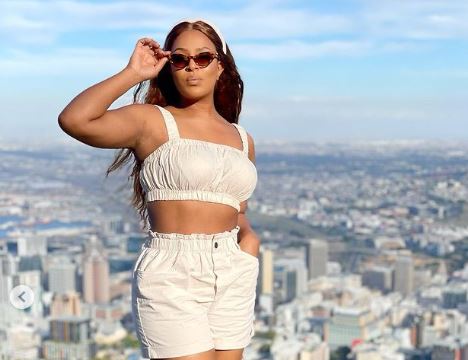 14. Ami Faku
The singer is known to be calm and most of her songs are regarded as hits.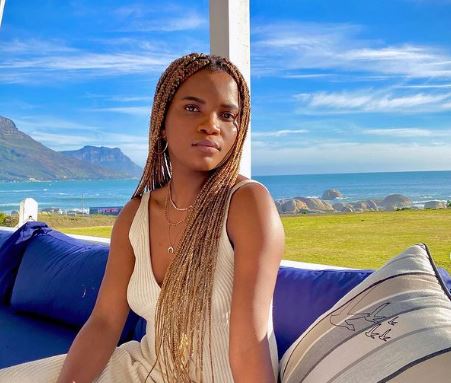 The star is an actress and TV personality who enjoys showing off her smooth and lovely skin.