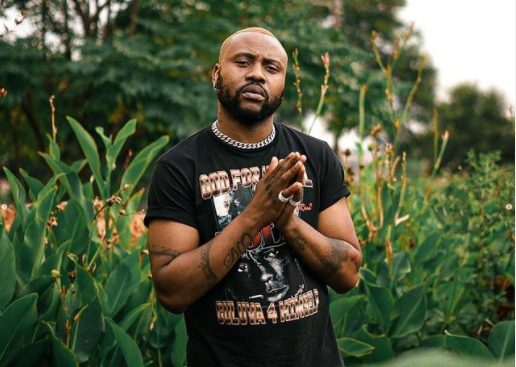 Reason has taken to his social media to reveal why he made a video imitating Slik Talk.
Earlier today, the star was all over the internet after he shared a video imitating the YouTuber.
Slik Talk dragged the rapper in 2019 as he called him a "failed rapper" and a "horrible song maker" in one of his videos.
Well, Reason went on to imitate him just like the way he sounds when he is making an address on his YouTube videos.
"What a f**cking phenomenal artist he just came back out of nowhere f*cking sh*t up, doing phenomenal sh*t with other great artists, f*cking up Piano, f*cking up the hip hop." Said Reason.
Taking to Twitter, Reason has explained why he had to create that video in response to one of the tweeps who were critical of his actions.
"There actually is. This little prick just said that a black woman just became as ugly as another black woman. And ya'll kept the fuck quiet. Even said my friends deserved to die for driving after lockdown. Kept quiet. I turn tables and you don't mix with the vibe? Fokof man!" Reason responded.