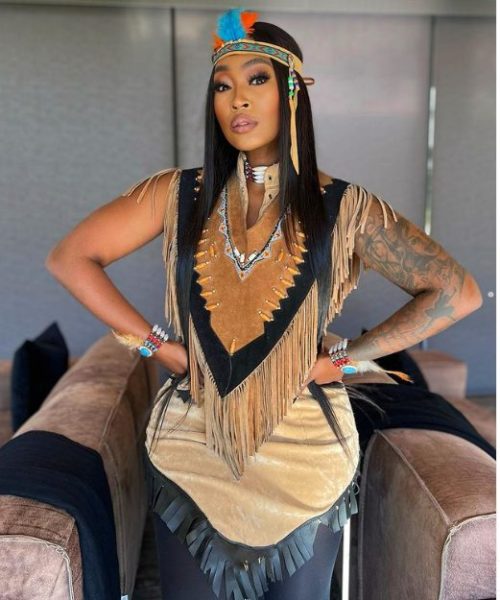 Lamiez Holworthy has taken to social media to share photos from her birthday celebration.
The star turned 30-years-old yesterday revealing she is a "black princess warrior" as she is excited to be celebrating a new chapter.
Many of her fans and other celebrities also took to the comment section to celebrate her and write her beautiful birthday message.
Taking to Instagram, Lamiez shared some of the photos taken at her birthday celebration.
She wrote: "30 YEARS OF LAMIEZ HOLWORTHY and all these STARS showed up and showed off!!!"
See post below:
View this post on Instagram