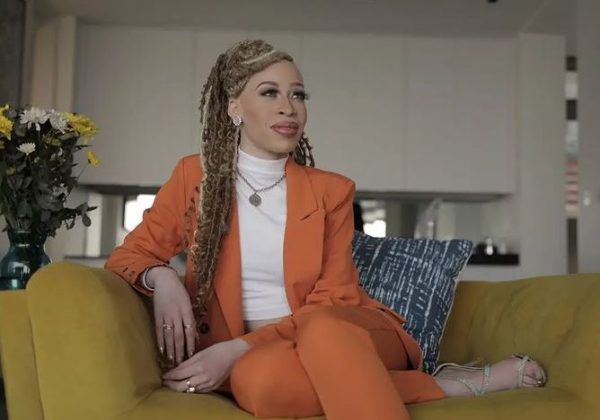 Refilwe Modiselle
has taken to her social media to reveal that she has been declining all the interview requests on albinism awareness day.
Today is International Albinism Awareness Day 2022 and the star is known to be an advocate for albinism.
On several occasions, she has shared her experience as an albino and she has spoken against being called an "albino", as it's a derogatory term.
Taking to Twitter, Refilwe said she had numerous requests for interviews on albinism awareness day and she is going to keep declining them.
She said she is angry about the fact that her accomplishments & the work have not been respected and relevant not until this time.
Refilwe wrote: "I've had numerous requests for interviews on albinism awareness day & I'm going to keep declining them. After all these years you can't respect me for my accomplishments & the work I've done that the only time you see relevance is on that specific day. Miss me please. "
See tweet below:
I've had numerous requests for interviews on albinism awareness day & I'm going to keep declining them. After all these years you can't respect me for my accomplishments & the work I've done that the only time you see relevance is on that specific day. Miss me please. 🙏🏻🙌🏻✨

— Refilwe Modiselle (@vanillablaq) June 12, 2022