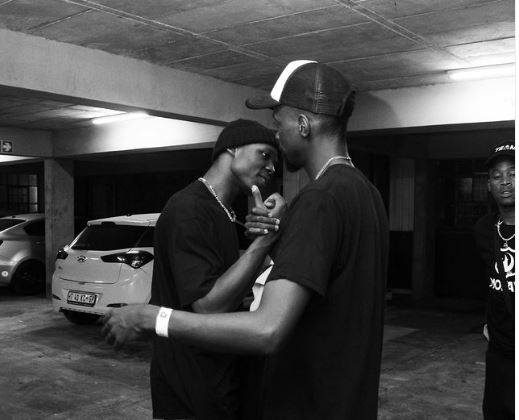 Toss pens down a note of appreciation to Robot Boii for endorsing him as the next superstar.
The fast-rising star shared photos of himself bonding with Robot and captioned them with a lovely note.
The Manca hitmaker said Boii spoke highly of him after their first meeting last year following the success of his first hit, Umlando.
"First-time ng'hlangana no @robot_boii last year before uMlando, this broer went around to tell everyone he cavs ukuthi I'm the next superstar. Taught me a lot and showed me a lot of vrostan. This is me saying ngi gcwele and cav ukuthi you are appreciated," Toss wrote.
View this post on Instagram