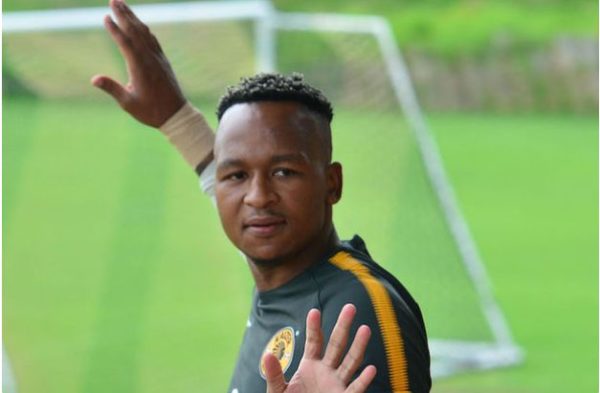 Brilliant Khuzwayo has denied stealing allegation laid against him by a woman, Thabi Khuzwayo.
Thabi claimed that the star "used her" and became a "financial burden" when they met in September last year, but Brilliant is denying the claims.
Thabi, who says she is not related to the former soccer player, told Daily Sun that she had asked Brilliant to assist her organization with with sports since he's a sportsman.
"His task was to take young boys on a boot camp and train them so they can stay away from drugs. He was also supposed to mentor the boys and organize tournaments," she told the publication.
"I was shocked! That's my idea and he even used my photos to market his event. I know it's my concept because I included him in my proposals," she alleged.
However, Brilliant denies stealing Thabi's concept.
"Sport is my field. Thabi is not into sport and her focus is on drug abuse. It's true that I worked with her, but she never helped me in any way.My boot camp started this year and I've already secured several sponsors. I will be inviting her," said the former goalie.