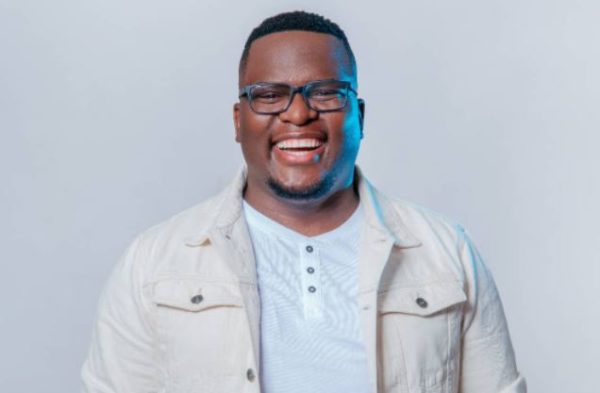 Sol Phenduka has taken to his social media to set record straight after Nota called him out.
The star is the talk of the town after bagging a new gig with Kaya 959 alongside Dineo Ranaka.
The news brought mixed reactions from fans who are calling him a sellout for choosing radio, given MacG's beef with mainstream media.
Nota also called Sol out for apparently accepting the gig when he and MacG carried the podcast game which continues to give radio a run for their monies.
Taking to Twitter, Nota called Sol out for apparently "selling out" MacG and choosing to go mainstream.
"Always knew Sol Phendukaa was a sell-out… I warned MacG that he'll entertain radio offers & soon he'll choose between us chillers that saved his broadcasting career & the corporations that want to kill the podcast platform. Stupid choice."
He even accused Sol of trying to sabotage the podcast by making them lose one.
Setting things right, Sol went on Musa Khawula's Twitter space to respond to Nota after he invited him to his Twitter space to which he refused to tune into and say his peace.
You late . @MusaKhawula already has a space running right now and its well balanced with Objective voices like @GodPenuel making contributions. The discourse there has decorum.

You've called me names and insulted me on the TL all morning and you think you'll summon ME ? No https://t.co/62ColOMLcM

— Solomzi (@Solphendukaa) June 15, 2022