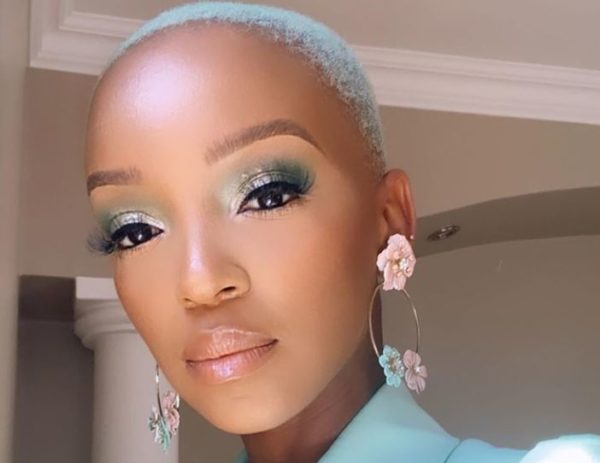 Nandi Madida has taken to her social media to react to Spanish actress, Penelope Cruz protecting her kids from social media
Cruz in a recent interview with 'CBS Sunday Morning', confessing to using less social media.
She said she is sorry for the younger generations who are not aware of the toxicity of social media.
Cruz also mentioned that she protects her kids from social media because she is concerned about her mental health.
Nandi took to her Twitter to support her revealing that she worry so much that these toxic platforms do not take a toll on many children.
She sad she was so lucky that there was nothing like social media when she was growing up and now she feels like parents needs to protect their kids from the toxicity that comes with all platforms. 
Nandi wrote: "I was lucky that during my childhood there wasn't social media.I worry so much that these sometimes toxic platforms don't take a toll on children, as a parent you just want to protect all kids from the toxicity that comes with your twitters, fb, IG etc." 
See tweet below:
I was lucky that during my childhood there wasn't social media.I worry so much that these sometimes toxic platforms don't take a toll on children, as a parent you just want to protect all kids from the toxicity that comes with your twitters, fb, IG etc. 💗🙏🏽. pic.twitter.com/huNjNtHvRm

— Nandi Madida (@Nandi_Madida) June 19, 2022