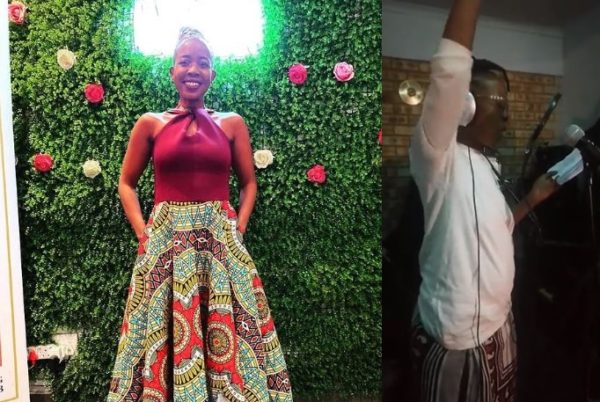 Ntsiki Mazwai pens a gratitude note to the Southern Africa Music Rights Organisation (SAMRO).
The radio presenter made it known that she was funded by the organization to do "MAKGOMOA Tribute To Charlotte Maxeke".
"Thank you so much to @SAMROMusic for funding me to do #MAKGOMOATributeToCharlotteMaxeke The studio work has started ke se starter," she wrote as she urged fans to anticipate the song.
SAMRO responded to the appreciation note by congratulating her.
"Congratulations on being among the 100 chosen applications of this year's Music Creation Support Fund (MCSF). We look forward to the final product."
Congratulations on being among the 100 chosen applications of this year's Music Creation Support Fund (MCSF). We look forward to the final product. https://t.co/pnKIxaV4wS

— SAMRO (@SAMROMusic) June 20, 2022