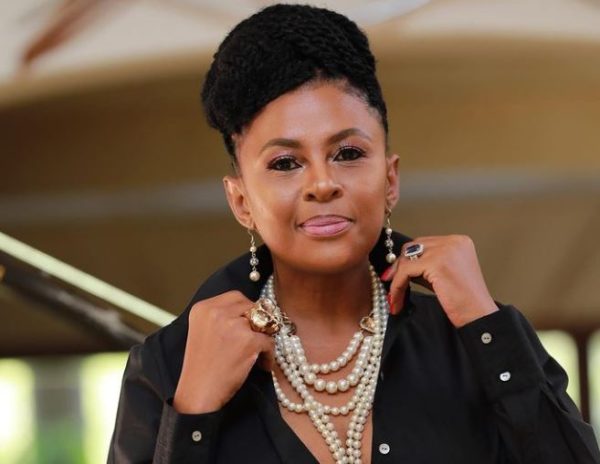 Basetsana Kumalo has taken to her social media to celebrate her wins.
The star shared a video of herself talking about her autobiography book, Bassie: 'My Journey Of Hope'.
Baset released the book in 2019 and it has been doing well.
In her words, new copies of her book has been printed and would be sold at a lesser price.
She went on to thank everyone who supported her through her journey.
Baset wrote: "Putting pen to paper, little did I know that my story, Bassie: My Journey of Hope will find resonance with so many of you. Each and everyone of us have a story, our stories are valid, do not be afraid to write yours. Sincere gratitude and appreciation for all the support. Ngiyabonga!!!🙏🏽🙏🏽🙏🏽"
See post below:
View this post on Instagram