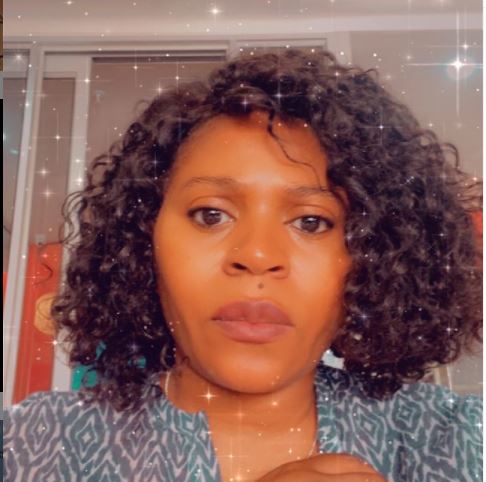 Baby Cele has taken to her social media to reveal that she will do anything to protect her little ones.
The star shared that she didn't want people to take advantage of her kids.
Baby Cele shared a photo of herself and her kids revealing she would shoot to kill for her kids.
Baby Cele wrote: "We have come a long way , just the THREE of us , just mess with them, I SHOOT to KILL💛💛"
Many of her fans and other celebrities took to the comment section to appreciate her.
See post below:
View this post on Instagram