All posts tagged "Baby Cele"
Baby Cele is in a celebratory mood today as she turns 49-years-old today....

Wedding season is upon and we stan, as another celebrity's traditional wedding is...

Local actress, Baby Cele reflects on when she was married to an abusive...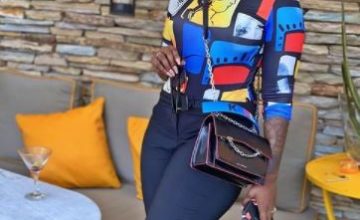 Lamiez Holworthy has voice out on her recent horrible accident at North West gig. Taking...