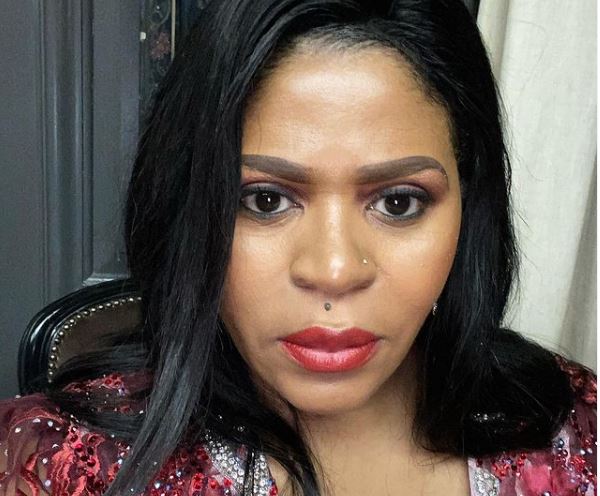 Baby Cele is reportedly surprising fans on Uzalo soon as she's returning after months of no-show.
The actress who played Gabisile on the SABC1 telenovela was last seen on the TV drama in February.
According to Daily Sun, insiders revealed that she will be back on the show in August.
"The producers put Gabisile's return under the carpet. The aim is to surprise viewers since Gabisile is one of the much celebrated characters on Uzalo. Gabisile is not dead. She will not appear as a ghost," said the insider.
It was also reported that other actors might return to the show.