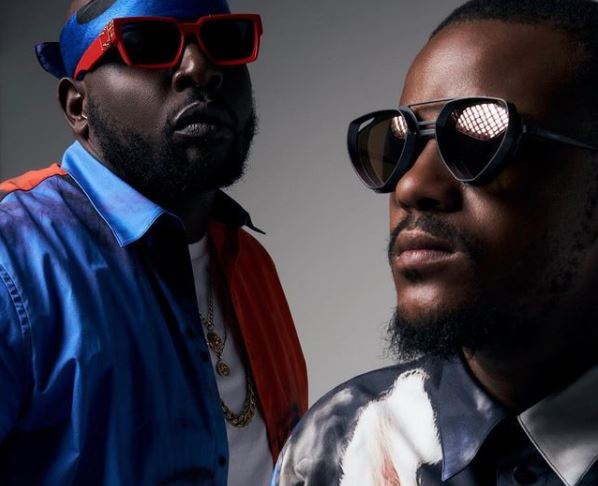 DJ Maphorisa and Kabza De Small confirm the existence of Amapiano sub-genres.
Following the success of the genre, some persons tried cooking variations of the genre by doing a mix with other genres but the idea was slammed, as it was declared that amapiano is amapiano.
In an interview with Mix Mag, the two talked about the adaptation of the genre.
"Amapiano hasn't even reached its full potential globally, the genre has so many variations at the moment, eg. "Sgija", and "Tech" piano that is already crossing over but regardless it will always be amapiano. It's a genre that can adapt to many spaces and still remain true to its original sound, that's the power that will lead the genre to world domination. As I said, it's only the beginning, and thus far its reach has exceeded our expectations," Phori explained.
Kabza says he's excited about the Sgija subgenre as it has the power peak in different countries across the universe.
"Amapiano in its own right has sounds that can adapt in different markets. Its strength really lies in its ability to change but still be Amapiano – it's a sound that will break in so many regions. I'm really excited for the subgenre "Sgija" to fully catch the wind in the world cause that sound has the potential to really hit world domination," de small said.
Meanwhile, the duo finally announced the return of their highly anticipated Scorpion Kings Live concert which is to take place in Pretoria on the 22nd of July, 2022.