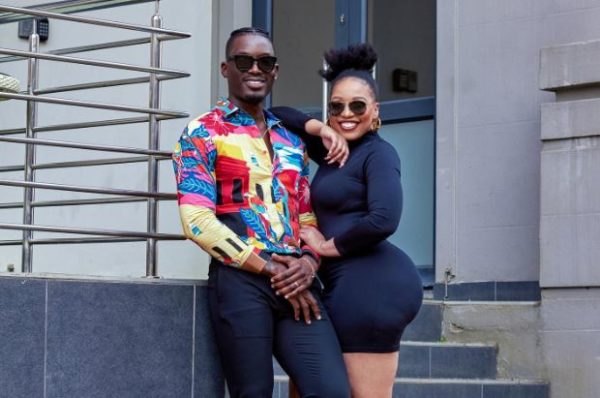 Phindile Gwala-Ngandu penned down a sweet birthday note to her husband, Armando Ngandu.
The actress did a compilation of his photos into a video and celebrated his new age.
She appreciated him for loving her despite her flaws, weaknesses, and mistakes. She further expressed her love to him.
"Help me with my Husband @armandouss a Happy Birthday… Nkosiyami, ngiqalephi nje?🥹 You know all my flaws, all my mistakes, all my weaknesses, all my faults and despite it all, you still think that I'm all you'll ever want. That's what makes you perfect in my eyes. Happy birthday baba wabantwana bami, ndoda engayiphiwa uNkulunkulu. I love you so much my King," she wrote.
Friends and fans joined in celebrating him.
View this post on Instagram
View this post on Instagram