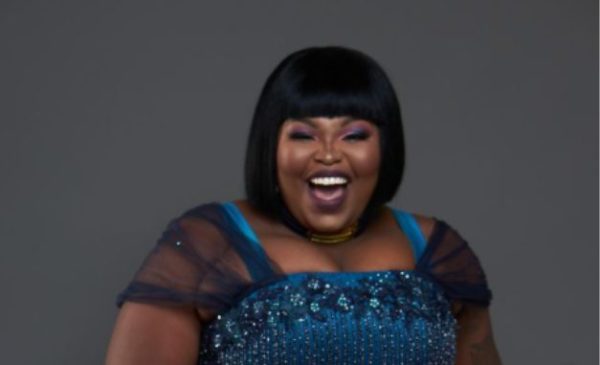 Gogo Maweni has revealed that she bewitched her baby daddy.
The star made it known on Monday 27 June on  Podcast and Chill.
The mom-of-three, who was accused of bewitching her babby daddies, actor Sthembiso "SK" Khoza and footballer Siyabonga Zulu, told hosts MacG, Sol Phenduka and Ghost Lady that she indeed did cast a spell on Zulu.
Maweni, who made a name for herself in the entertainment industry when she appeared on the Mona Love TV reality show, Izangoma Zodumo, is usually associated with witchcraft on social media.
During her interview, she decided to come out straight confessing that she casted a spell on former Mamelodi Sundowns soccer player, Zulu, whom she has a baby boy with.
Maweni said the reason she casted a spell on him was because she needed to "teach" Zulu a lesson.
She claimed that she helped him with his career, she'd allow him to drive her car which she alleged he later crashed. She also claimed he had an R45 000 bill at a nightclub called Icon which she ended up paying while he cheated on her.
"It's a thing of 'you think you know better, when I've helped you,'" she explained.
Watch video below: