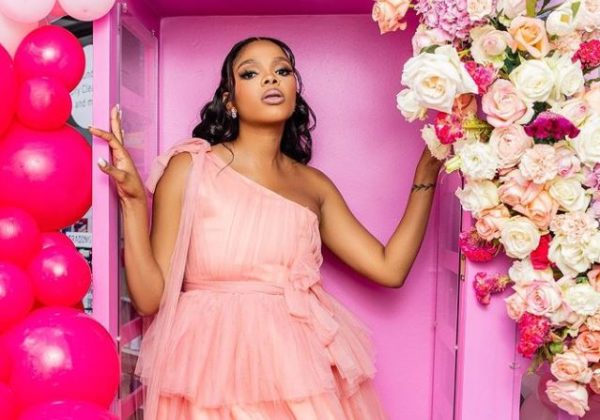 Londie London has taken to her social media to share photos from her baby shower.
The star announced her baby bump in May 2022.
The TV star took to social media, shared snaps of her pregnancy, and revealed the news of her second child.
Well, Londie had her baby shower yesterday and many of her fans and families took to the comment section to congratukate her.
According to Ayanda Thabethe, she said a princess loading revealing that she is expecting a baby girl.
Londie also called herself 'Girl Mom' and she is about to be the mother of a little princess.
Manu of her fans congratulated her.
Londie wrote: "G I R L M O M"
See post below:
View this post on Instagram
View this post on Instagram