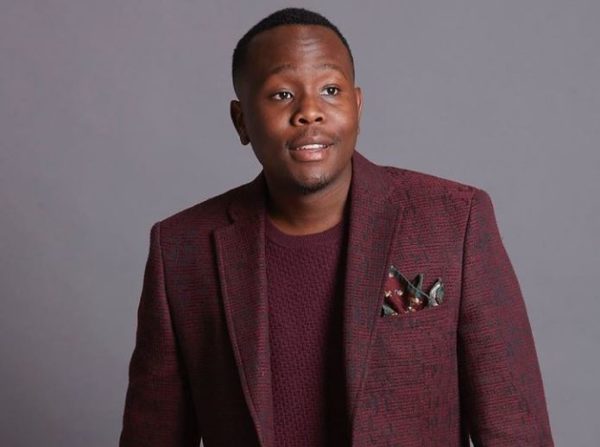 Khaya Mthethwa has finally called off the long hiatus as he resumes Instagram with a new post.
The gospel singer who is also famously known as a pastor shared a photo of himself on Instagram this Tuesday.
He re-introduced himself by stating his name clearly; people have shown him love by welcoming him back.
Khaya made headlines a few years ago till 2021 after the divorce from his ex-wife, former Miss SA Ntandoyenkosi Kunene in 2019.
The two got married in 2017 and welcomed a child.
The divorce issue affected his mental state as people questioned him a lot.
"I've been through that shame of being asked, 'How can you leave your wife and proclaim you are a Christian?"
I've been through that shame, I've been through that pain. I know what that feels like," he said.
Check out the new post below:
View this post on Instagram