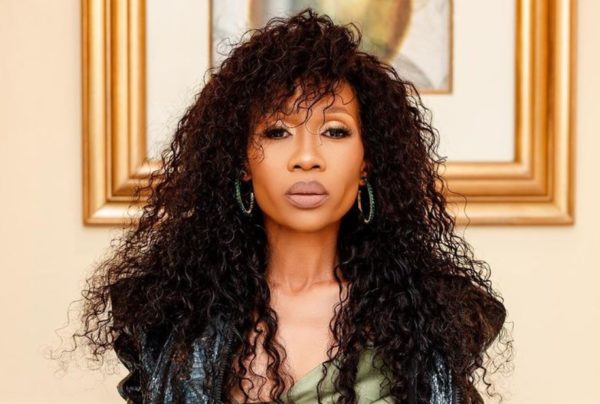 Dineo Ranaka educates men who mistake a woman's care and sincerity for flirtation.
The radio personality shared screenshots of her WhatsApp status where she addressed how some male friends perceive her as a flirt because of her kindness to them.
"Most men mistake my sincerity in friendship for flirtation or romantic interest of sorts. It's in my nature to be delicate, attentive and loving," she wrote.
Dineo further summerised her point in the caption of the post.
"We should normalise kindness and love, and not limit it to romance. I love kindly, loudly and gently. It's ok to not attach any of it to romance, but regardless of how you've been hurt or disappointed…. Always love bigly!"
View this post on Instagram