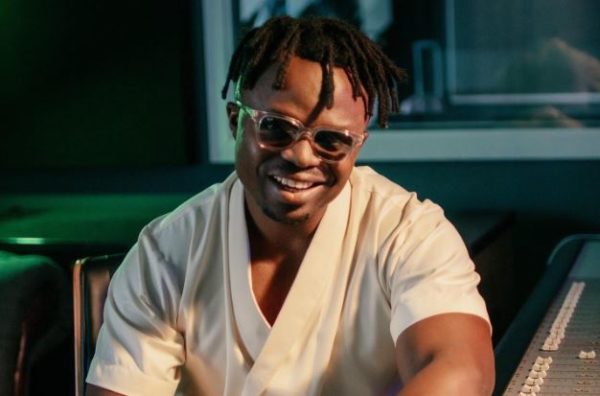 Congolese-born singer Tresor is excited to have joined the Grammy/ Recording Academy member class.
Taking to social media, the SA-based star said he's honoured to join other creators and experts.
"I'm honored to be part of the new Grammys // @RecordingAcademy member class and joining incredible creators and professionals who serve, celebrate, and advocate for our music," he wrote.
View this post on Instagram
It's been all wins for Tresor who made a huge contribution to Drake's new album, Honestly, Nevermind.
Just like the singer, Black Coffee also announced his contribution to the project and was credited as the executive producer of the album which is reportedly doing well.
View this post on Instagram