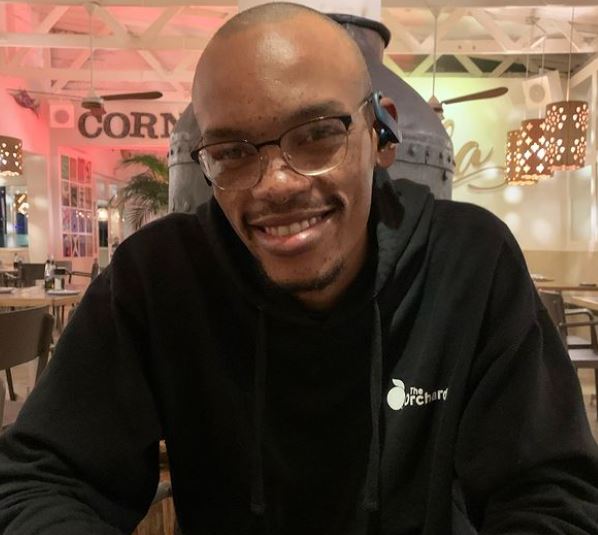 Nota Baloyi slams the famous forthcoming South African event named Durban July.
The event will occur soon in July and celebrities are getting prepared to serve sizzling fashion statements.
Taking to Twitter, Nota who is famously perceived as a critic slammed black people for supporting the white owned event.
"The way blacks support Durban July it's as if they forget that it's white owned by people who both own & train race horses. They can use these famous blacks for anything because they're cheap… If you're there to support the local economy, make sure you're supporting black owned," he wrote.
Nota publicly states that he won't be supporting the event.
"The Dundee July is coming up & it's the #1 black owned horse racing event in South Africa… Leave white folk to have their event & supported black owned businesses. I'm personally against betting & gambling so I can't support Hollywood Bets or their competitors. F*ck Durban July!"