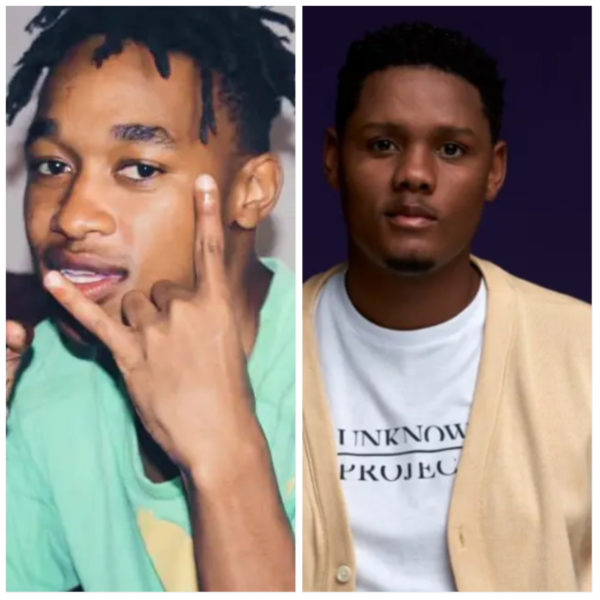 Rea Gopane has accused Samthing Soweto of using his mental health to promote his songs.
This is coming after Soweto's latest release, 'Amagents (an ode to his daughter)'
Recall, Samthing opened up about the break he took, his mental health and making music that he knew his fans would appreciate.
"I did take a break, I had to fix my mind a bit. Doing what I do is very challenging … its one of those things where if there are setbacks, that can literally affect your whole week, month and year. And so I had to get to a place where I can rise and push through that feeling.
Well, Rea feels like Samthing is using his depression to promote his music.
He claimed that Samthing was manipulating his fans by speaking up about depression.
"I want to talk about Samthing Soweto … I have been seeing this guy's behaviour on the socials and it bothers me. There's something that I just don't like. He sort of manipulates people using this whole depression phase and he's so sad … people just sort of fall into that trap and end up sucking his d*ck … Amagents is horrible.
"Stop saying you're depressed because you fell off," he said.
Watch video below:
Rea Gopane is saying Samthing Soweto is using depression to manipulate people into buying his music. pic.twitter.com/TKWNyBlcsL

— Musa Khawula (@MusaKhawula) June 30, 2022