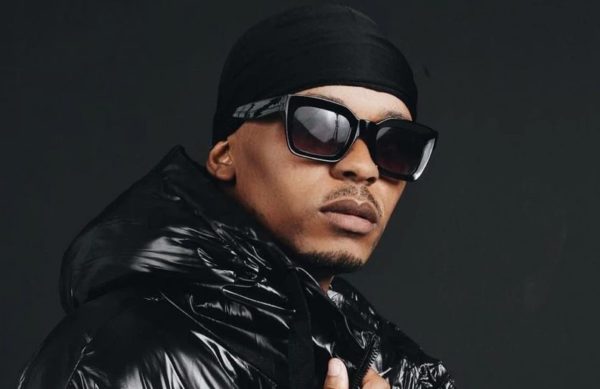 Condolences are going about as SA hip-hop star Tumi Tladi has been announced dead.
The news of his passing was made known by the deceased family who says the rapper passed away in the early hours of yesterday morning, Sunday 10 July.
In a statement shared with The South African, the Tladi family confirmed the passing of rapper Tumi Tladi on 10 July.
"The family of South Africa hip-hop artist Itumeleng George Tladi today confirmed with profound sadness and loss, his untimely passing," read the statement.
"Son, brother, and uncle, Tumi Tladi (30) sadly passed away in the early hours of this morning (10 July 2022) in Johannesburg."
Details of the rapper's funeral will be announced at a later stage.
After kicking off his career in entertainment as a dancer, Tumi Tladi dominated the hip-hop scene with singles like Reel It In, Basadi , and Dumelang. In 2021, he scored a spot on MTV Base's SA's Hottest MC's 2021 New Wave list. Over the years he has collaborated with the likes of Nadia Nakai, Moozile, Rouge, MustbeDubz and Tyler ICU.