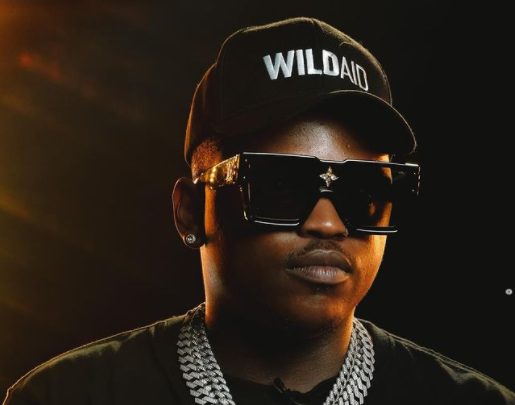 Focalistic rubs shoulders with Founder and executive chairman of African Rainbow Minerals, Patrice Tlhopane Motsepe.
The South African rapper has been touring different countries; from Portugal to Paris, feeding his international fans with good music, which they testified of.
Well, he is so excited that he has met with his inspiration in Paris.
Focalistic says that he is a billionaire who came from the same hood as his.
He wrote: "Met my inspiration in Paris 🤞🏾 @realpatricemotsepe Billionaire ka sebele! We are from the same hood. Same lingo. Having dinner in France 😭🤌🏾"
Focalistic shared photo of them as he revealed in the post that they are at a restaurant.
See post below:
View this post on Instagram