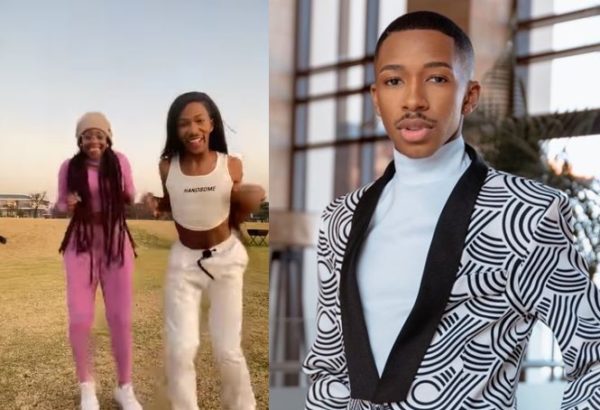 Lasizwe is excited as he finally learns how to dance, thanks to choreographer Bontle Modiselle.
The YouTuber who was mentioned on our list of celebrities who can't dance to save their lives got to learn a few dances moves perfectly.
In a video shared, the actor was seen doing the dance routine with Bontle and he looked super elated to have gotten it right.
Lasizwe credited the dancer for training him, as his improvement is evident.
"That first move is tricky already, more so on grass. Either way, with everything we did yesterday together, You're doing really well sweedie! Let's go," Bontle reacted to the post.
"Side note: this is only a snippet from about +/- an hour's training session…what more if we keep at it," she added.
View this post on Instagram