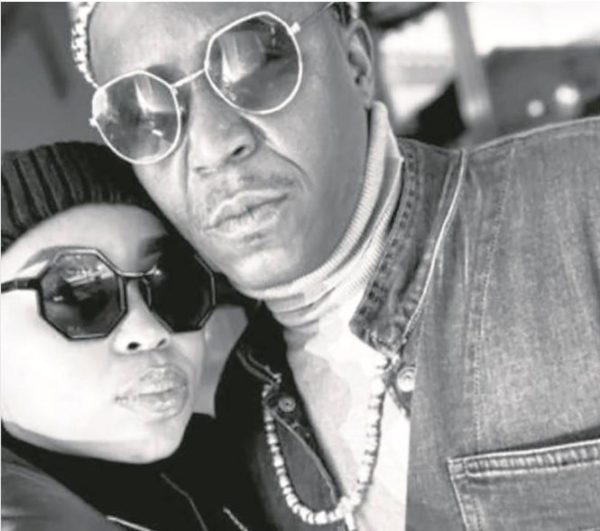 Khulu Skenjana is allegedly off the market.
This is coming after the star denied that he is engaged.
It was reported that he paid lobola for his girlfriend, Kholeka Nxumalo of about two years in June.
However, the Khulu and Kholeka are reportedly expecting a baby together.
Khulu got divorced from actress Mona Monyane in 2020.
Kholeka declined to comments about the rumours.
"I'm not willing to talk about this," she said.
View this post on Instagram