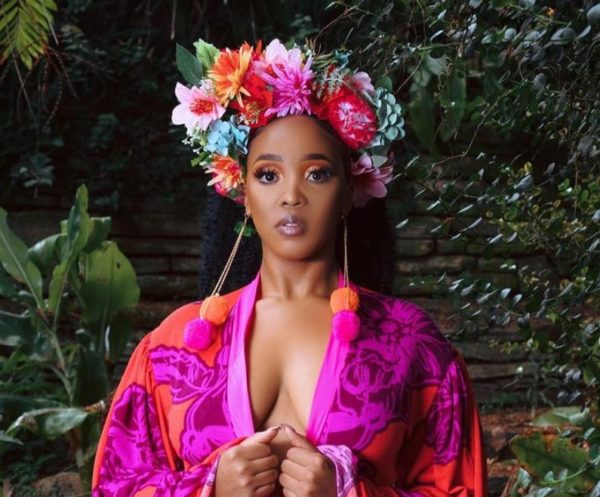 Sbahle Mpisane says she didn't lie about the amnesia she suffered after being involved in a car accident that occurred 3 years ago.
The fitness bunnie said she never entertained any interview where she spoke on lying about amnesia.
In a video shared on her Instagram account, Sbahle said she addressed the issue in her Live chat on Instagram following consistent questions about her ex-lover, Khune.
She said they had a peaceful break-up, but the amnesia was a shield from the questions asked her back then.
" I didn't lie about my amnesia but yes it was my shield from all the trillion questions that were thrown at me in 2019. I will never recover fully from my amnesia, medical people will understand but I recovered with the necessary memories," she wrote, explaining that she wasn't chasing clout with Khune.
"I see negative comments which I give zero fuxkz for but let's keep it clean please & not comment on what wasn't directly stated by me."
Watch the video below:
View this post on Instagram