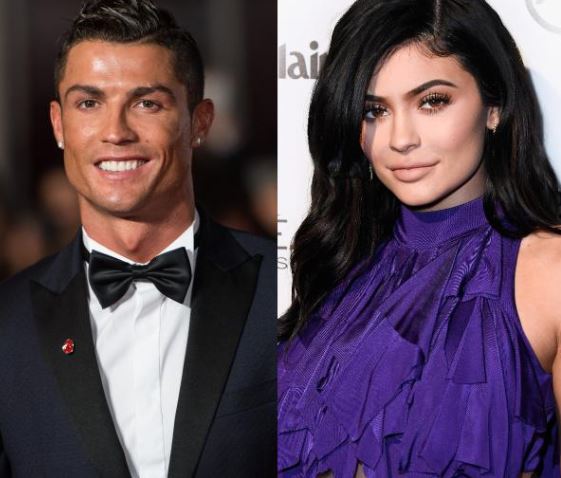 Social media influencers typically make money by advertising products on their Instagram, Twitter Youtube and other social profiles.
Just as businesses advertise products on social media, businesses will often pay influencers with a large follower count to promote their products, especially if that influencer's followers appear to match a specific clientele base.
Ever wondered how much your favorite social media influencer earn through their post? Here we list it down for you.
1. Cristiano Ronaldo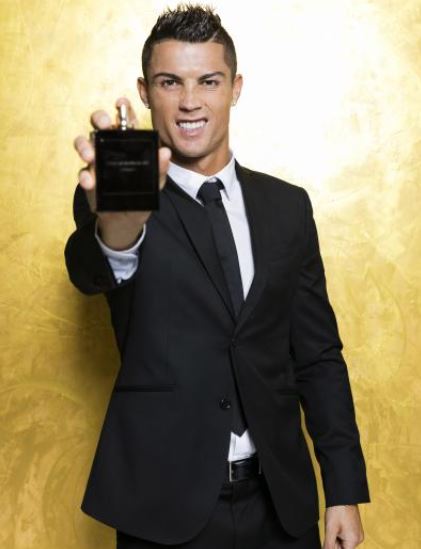 Soccer star Cristiano Ronaldo has 466 million followers on Instagram! As per reports, Ronaldo earns a whopping $880,259 – $1 million for each branded post he makes on his social media account.
2. Kylie Jenner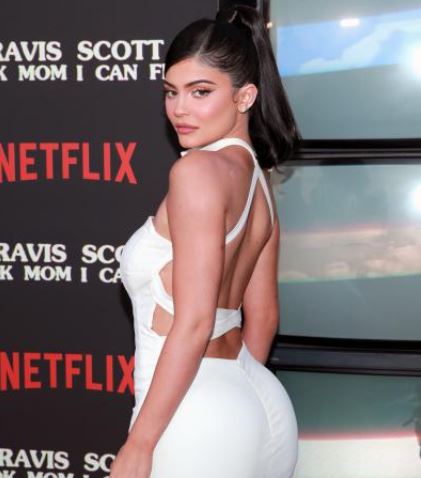 With 358 million followers on Instagram from across the world, Kylie Jenner make roughly $673,528 – $1 million for every branded post she make on social media.
3. Leo Messi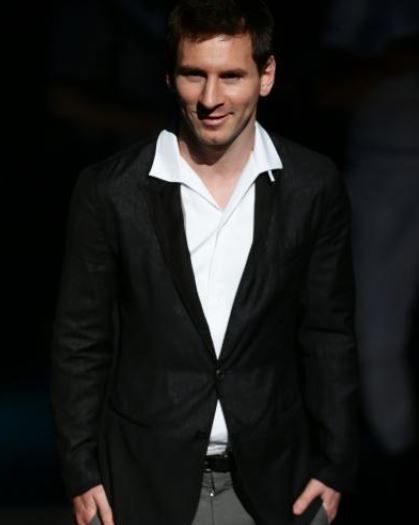 Another soccer star on this list is Leo Messi, who has 348 million followers on Instagram. It is estimated that he earns roughly $651,957 – $1 million for every social media posts.
4. Selena Gomez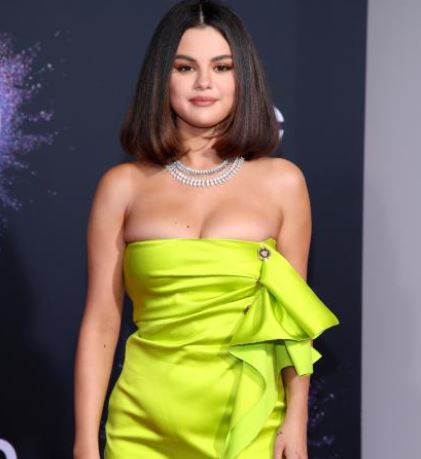 Spanish singer-actress Selena Gomez is also the Founder of Rare Beauty, and Founder/CIO of Wonder Mind. She has 335 million followers on Instagram, and it is reported that she charges an average of $636,320 – $1 million for social media posts.
5. Dwayne Johnson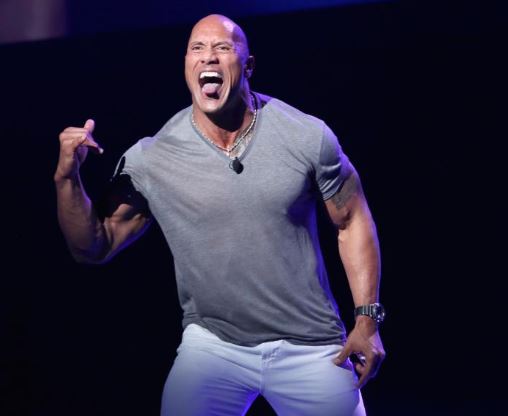 Hollywood star 'The Rock' aka Dwayne Johnson has 328 million Instagram followers. He sometimes make influencer posts for fitness and health brands, for which he reportedly earns roughly $628,429 – $1 million.