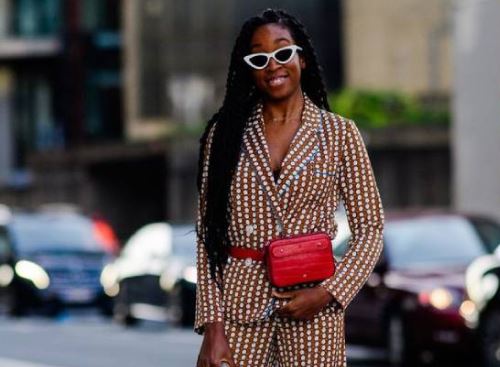 If you love to explore fashion trends and keep up with what's hot, you probably already know what accessories are all about.
Whether we go through seasons of minimal accessories or move towards over-the-top layering, they always add that extra spice to your style.
So far this year, there is a mix of bold accessories and classics, meaning that everyone can express their unique style in their own way and still look trendy.
As usual, there are some comebacks and newbies, and these are some of the pieces you should defiantly have in your collection right now:
1. Hair jewellery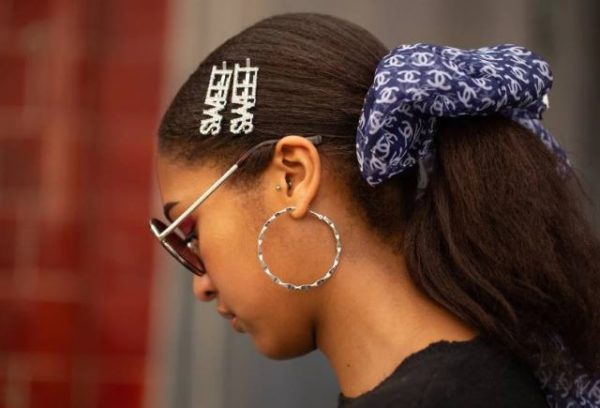 Hair jewellery usually has some nostalgic feel to them. They remind us of our carefree childhood and teen years where fun and colour were a total mood.
We are currently in that 90's style era so if that's your thing, you can have a couple of 90's inspired hair jewellery. If you love a more African vibe, you should be inspired by beaded pieces. If you love modern aesthetics, you can also have some metallic hair jewellery for those days when you want to give your hair an interesting look.
And, if you don't care about the rules and want to rock something different every time, why not have them all in your collection?
2. Dainty necklaces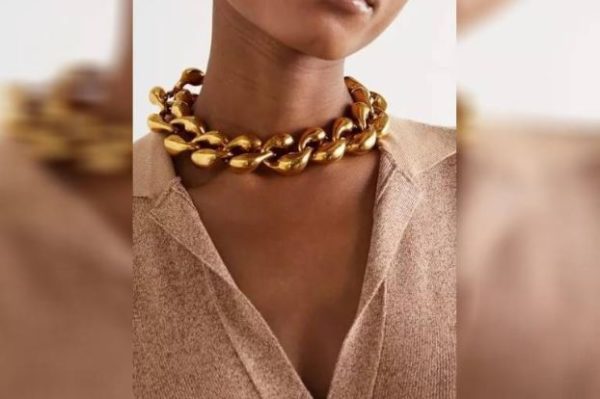 This year's necklace trends are all about bold and chunky pieces. These have a futuristic essence that people love and maybe you even have a couple that you already rock.
At the same time, there is always room for timeless pieces like minimal-look necklaces. They are great for work and everyday wear and everyone definitely needs one of these to elevate your different looks subtly.
You can have at least one dainty gold or a silver necklace depending on what complements your skin tone.
3. Statement waist belts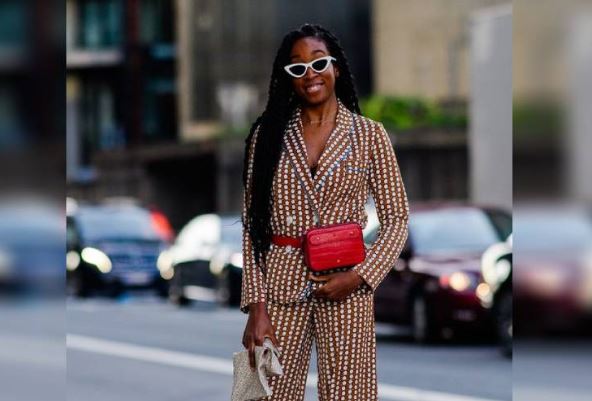 A waist belt will always come through if you like to rock oversized trends like oversized sweaters, coats and shirts. They slim down your waist and it's a great opportunity to express your personal style with all the choices available.
This style season, the statement waist belts are in. It would help if you had a bold-coloured belt, an embellished one, a chain waist belt or any other design that's popping right now.
4. Trendy grocery bag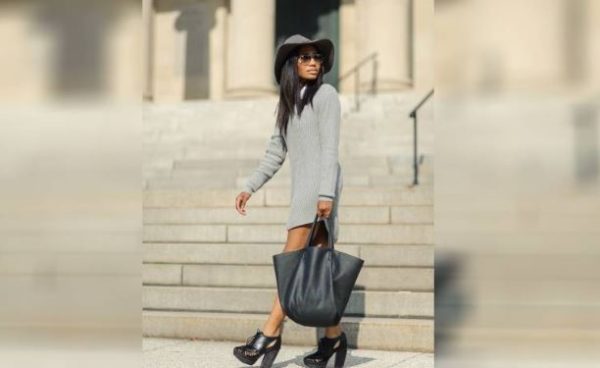 Cute shopping bags should have already been on your list a long time ago. Since plastic bags were banned years ago, other alternatives like trendy canvas totes came up and we are not complaining because it doesn't hurt to look cute even at the supermarket.
Instead of carrying around a bright blue, green or red bag that can ruin your outfit or buying a new bag every time you're at the supermarket, you can just have a few stylish shopping bags.
5. Headscarves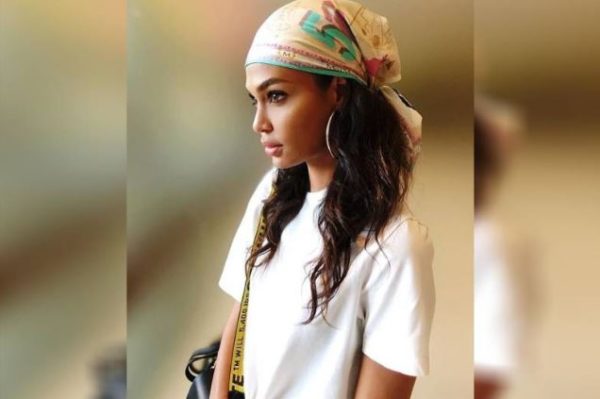 A headscarf is a simple but very playful accessory that can easily make a basic outfit look more intriguing. Not only that, it can be your emergency piece for those bad hair days when no one needs to know what is going on under there.
Play around with a collection of neutral colours, bright prints and patterns and different materials like cotton and silk.