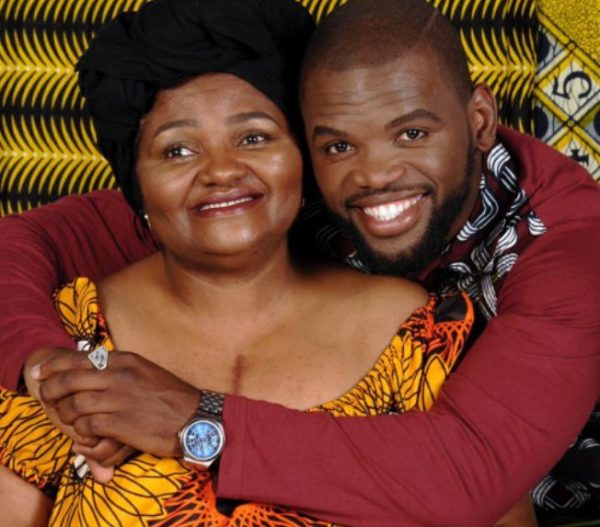 Siv Ngesi recently mourned the death of his mother.
The star took to his Instagram to share a photo of himself and his mother on Saturday, 13 August.
Siv said his mother, Jacqueline passed away at the age of 67.
He said he doesn't need prayers but want his mother back.
Siv said: "There are no words in the world to describe how lost and dead I feel inside …"
Many of his fans and other celebrities tool to the comment section to send their condolences.
Boity said: "I'm truly sorry Siv. I'm so so sorry! 😭😭😭😭💔💔💔 Your Queen was powerful and impactful. She left behind an incredible legacy and raised a fantastic young man. Sending you all the strength and comfort. God and the ancestors be with you, my friend. Bagofe matla le kgotatso."
Nandi said: "Your beautiful relationship with your mother truly inspired me. Thanks for being the blueprint for what unconditional love looks like 🙏🏽💗. Love you my dear friend, until you both meet again"
View this post on Instagram