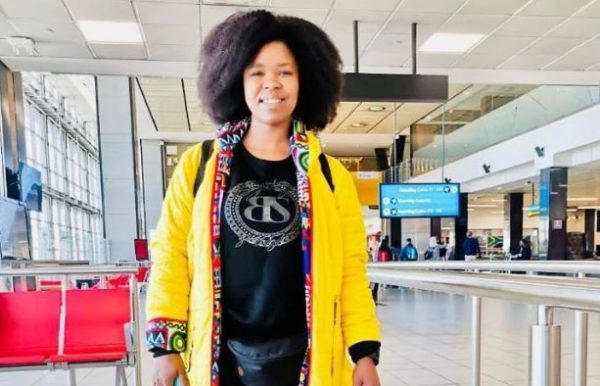 Zahara is set to open up about her life in a reality show.
The singer says production will start soon and the show will be unfiltered as she wants people who love her to know her better.
According to a publication by The South African, Zahara and her team are at the final planning stages of the show.
"We are in the final planning stages of the reality show and we will start shooting next week."
You will get to know the singer's spiritual side, her boyfriend, and other private things about her.
"People think they know me, but they don't really know me. I want to show people my spiritual side, my family, my close friend, and who I am dating."
"I know people love Zahara and I want even the mama in the village I have healed through my music to see how I live and think. It will be unscripted and show who I truly am. I am all about inspiring people and healing," she explains.