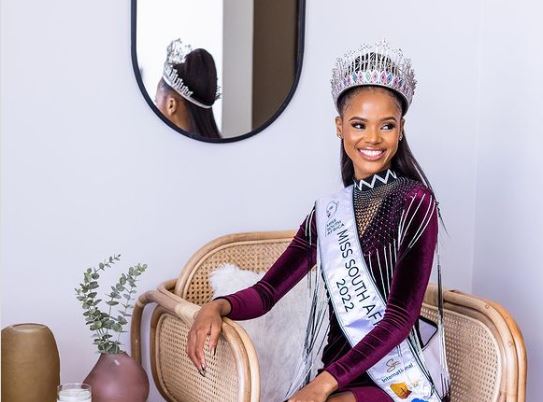 Miss South Africa 2022, Ndavi Nokeri has moved into her new home, a R10.5 million penthouse suite apartment in Waterfall City in Gauteng.
Ndavi got crowned on Sunday night, the 13th of August at the SunBet Arean, Times Square.
Taking to Instagram on Tuesday, the newly crowned queen shared photos of herself in the new house with a huge smile on her face.
"Home is where love resides, memories are created, friends are always welcome and family is forever," she captioned post while expressing gratitude to the brand behind the house.
Check out photos below:
View this post on Instagram