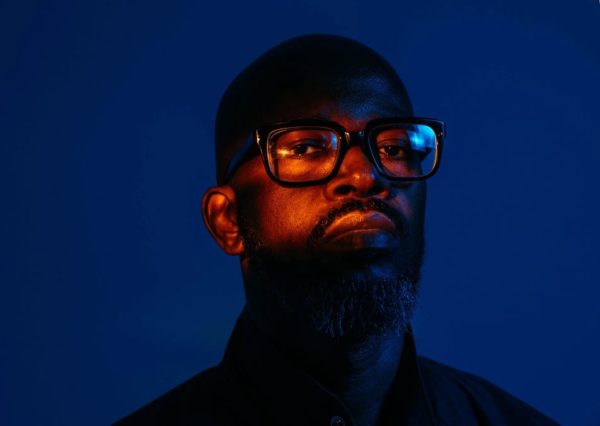 Black Coffee is excited as one of his Interior Design works gets shortlisted for Ahead Awards 2022.
Asides from being a DJ, the Grammy-award-winning star is a dexterous designer which is evident in how he dresses.
Black Coffee shared photos of an interior decor some months ago and he's returned to social media to announce that the designs got shortlisted for Ahead Awards.
The DJ is elated as his other passion is also getting recognised.
"Maybe hard to believe as it appears that I'm always in a pair of headphones, but I have many strong passions outside of music and one of them is Interior design," he wrote.
"So incredibly humbled and excited to share that our interior work with @tristanduplessis_studio on the @hallmark_house_hotel in Johannesburg has been shortlisted for @ahead_awards MEA's 2022 calendar year! Humbled to be recognized with the world's best in this space."
Check out the interior design below:
View this post on Instagram