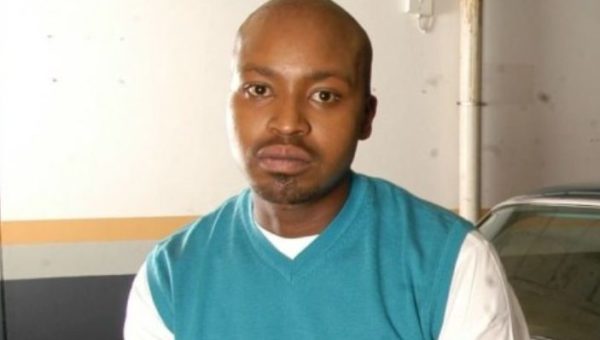 TKZee's Tokollo Magesh Shabalala's family has announced details of his memorial and funeral service.
This is coming after the Kwaito legend passed away on Monday, and his death has sent shockwaves across the country.
According to a statement released by his family via TKZee's Twitter account, funeral service will take place at the Rhema Bible Church North, Hans Schoeman Street, Randburg, Johannesburg from 09:00 to 11:30 on Friday 19 August.
A memorial service will be held on Wednesday 24 August at St Stithians Chapel, 3 Chapel Drive, St Stithians College, Lyme Park, Sandton from 14:00 to 17:00. Those who cannot attend the services can watch them live on Facebook in a link provided in the statement
The family has thanked fans, family and friends for their generous expressions of sympathy.
"As a family we would like to thank everyone for the immense outpouring of love, condolences and well wishes. Tokollo was a son, a brother, a cousin, a mentor, a guardian, and a great artist that inspired many," read part of the statement.
For immediate release: funeral and memorial details for Tokollo "Magesh" Tshabalala pic.twitter.com/R9gKsE0i03

— TKZee (@tkzeeband) August 18, 2022