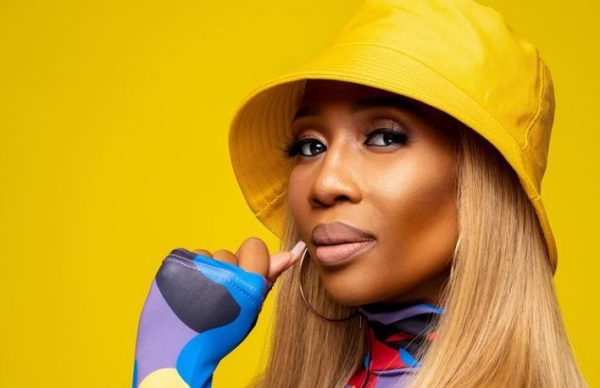 Dineo Ranaka excitedly reveals that she loves her first 2 baby daddies.
The Radio personality made the confession on her WhatsApp status and further explained why she loves the two men on her Instagram account.
"I love my 1st two baby daddies so much bathong. Such peaceful gents those ones. I'm blessed in variety of good male characters here," she wrote.
Dineo further expressed herself in the caption.
"Blended family things that are way beyond the understanding of your basic human being! You need to be at top-tier vibrations to comprehend this sort of content, it's so easy to respect them, their ways and their lives," she wrote.
View this post on Instagram