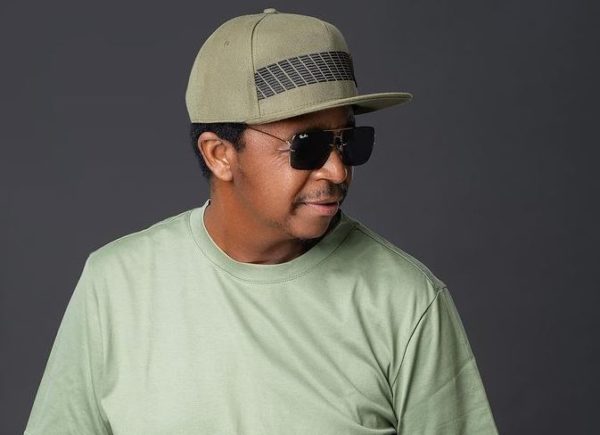 Oskido appreciates his growth in the music industry and recounts days when he had his bad boy elements.
Speaking to Daily Sun at the 25th-anniversary celebration of Mafikizolo, Oskido whose real name is Oscar Mdlongwa said he was carefree back in the days.
"When you grow up, it's either you become wiser or become dull. When I was young, I used to not take care of myself.
"I was something else, and everyone always asks how I survived," he said.
"If I was still the way I was, I'd be taking out my penis and peeing right here.
"Newspapers would be all over me. I had my bad boy element. But as time goes on, you change and grow. I've become another version of myself," he said.
Oscar admits that he's grown and revealed how he bought his first property.
"We started Kalawa Jazmee when I was between 22 and 24 years old. And that's when I first got into property. I sold my music from the boot of my car and the money I made from that went to buying my first property. That's when things started moving for me.
"What matters the most is who you are spiritually. We've seen a lot of artists who come and die. Some people die young and others die old. It's about how you are spiritually, and I believe I'm still the same Oskido I was back then, regardless of age, which obviously made me mature," he said.