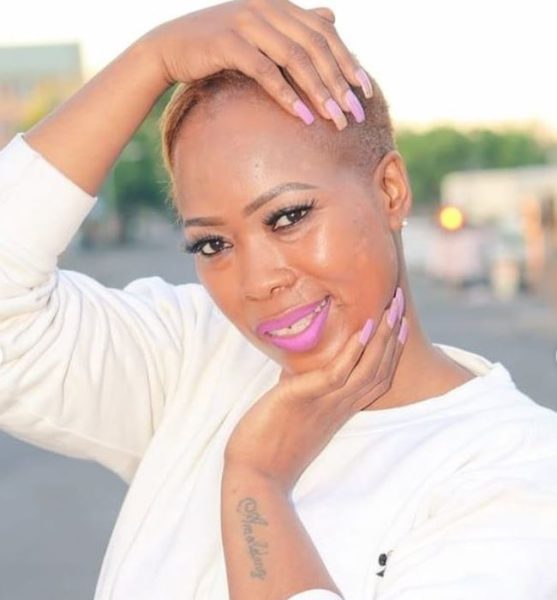 Skolopad has cautioned her fans and followers to stop updating people with their life.
The star made it clear that some people are not updating people with their lives and also go through some challenges.
"Stop updating people with your life that's why bao loya sooo🤦‍♀️ guys people that are also not updating people with their lives also challenges that they go through, is just that we are not the created the same. "Remember Leqeba la motho emong ke bophelo/pheko ya motho emong" we nare not perfect. And again God was made in a structure of a human being the same way le Satane but rebatla hoiphapanya."
Skolopad said people needs to pray before they post anything on their social media platforms as she does the same.
"I said this before we are Facebook or WhatsApp nor Twittern nje in a Social media with meya efapaneng, but pray before you post I ALSO PRAY BEFORE I POST. Lefatsheng hare atla hotlo aha but learn and Moqhaka retlao thola lehodimong ka mohau."
In her words, she said she is not preaching but thanking her fans for the love and support they have shown her in the past two years of her skin journey.
Skolopad said: "Well I'm not preaching but thanking you for your the support you've always shown me during my two years journey of my skin treatment. If it's possible with me, it is possible with you. You just need the holding to support you, it might not be with money but through prayer and emotionally it's possible. Once again thank you to Dr. Frans Maruma from Oraderma and your team 🤗💞Patience Pays. May the Good Lord bless and protect you all😊"
See post below:
View this post on Instagram