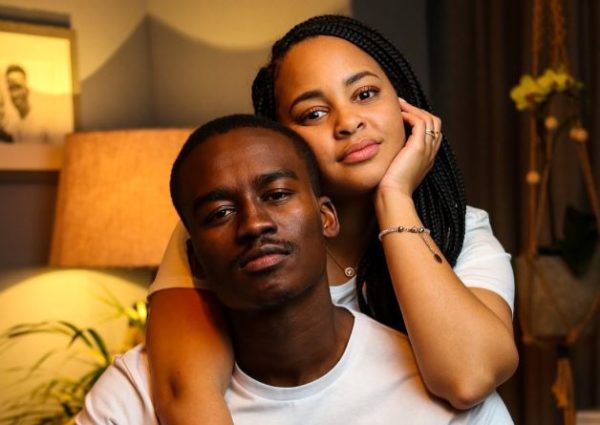 Stephanie and Hungani Ndlovu announced that their first baby has arrived.
The pregnancy news came to the limelight in June and the two kept the journey secret, however, they've taken to their YouTube channel to announce the birth of their child.
In the video, the two talked about the miscarriage and how they had to deal with healing.
"I feel like it was God's timing when the gynecologist told me she thinks I'm pregnant, I then did two tests immediately and they came back positive and immediately we rushed to the gynecologist," said Stephanie.
"The journey of just going up and down and sideways was so taxing. What I love about the story is what it has done for us and to us because where we were before compared to now," said Hungani.
Stephanie and Hungani are yet to reveal more details about their child, but Steph recently shared a photo of herself without a baby bump and captioned it with words that say she is on a new journey.
"Getting back into the swing of things is wholeheartedly the hardest thing I've ever had to do but I am trying to exercise patience & kindness with myself, being present in every moment on this new journey," she wrote.
Check out the video and post below:
View this post on Instagram