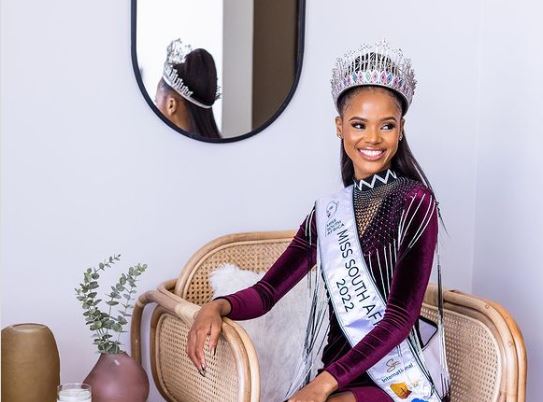 Reigning Miss South Africa 2022, 
Ndavi Nokeri
is putting a lot of effort into her duties.
The star is to serve as guest of honor at GrandWest – the largest entertainment destination of its kind in South Africa and Sun International's most successful casino.
Education is particularly close to Nokeri's heart so it was with excitement and enthusiasm that she took part in the launch of this important initiative.
The Limpopo-born title holder gave a heartfelt message of support as four education centers in Cape Town came online, able to provide much-needed resources for children in need, thanks to an R1-m donation from GrandWest.
Speaking at one of the centers, Breadline Africa's Little Angels Educare in Wallacedene, Ndavi said: "It is such an honor to be a part of this, to be here at the start of something that will change lives."
GrandWest General Manager, Mervyn Naidoo said: "We believe it is important to invest in our children from an early age as they are our future. To have a country of capable and responsible future citizens, the private sector has to get involved."