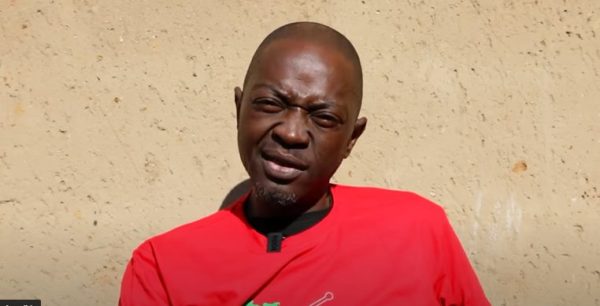 Innocent Masuku has finally opened up on his drug addiction.
The star was the recent guest on Podcast And Chill where he spoke in depth about his drug addiction and his time away from the spotlight.
In the video which lasted more than an hour, Innocent  spoke candidly about his addiction and how drugs damaged his life and acting career. Making it a thing of the past.
In the interview where he spoke with hosts MacG and Sol Phenduka, Innocent said drugs took so much money from him.
He claims to have spent over R500K on drugs. He also said he lost millions, about R5 million, in the industry as a result of this drug addiction.
That's not all, Innocent also said drugs can keep you awake for days and when you do eventually sleep, you pass out for about 3 days.
Watch video in full: