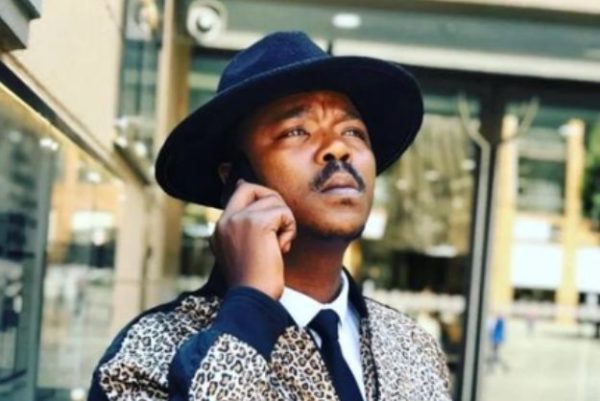 Mongezi Mahlangu has taken to his social media to reveal his comeback on the comedy scene.
Recall, in 2019, the comedian announced he had decided to drop the mic after 15 years of stand-up "to move on to other things in life", saying he preferred not to explain himself but rather use his comedy production company to help give a platform to other comedians.
Taking to Instagram, Mongezi revealed that his decision to exit the stand-up comedy scene was because it cost him friendships, but promised this time around he would give it his all after the lessons he'd learnt.
"I can't believe that I am going back on stage again after 3 yrs of getting to know myself and my ancestors better. I left the industry because it cost me so many people that I considered to be my friends," he wrote.
"I learnt the hard way that when days are dark friends are few. But it also was a lesson I needed to learn. I promise to give you the best of me every time I step on stage and in front of the camera. It's good to be back and I thank God for showing me the way. I live and die for stand up comedy, that's why I have tatted on my arm #Tolassmocomedy."
See post below:
View this post on Instagram