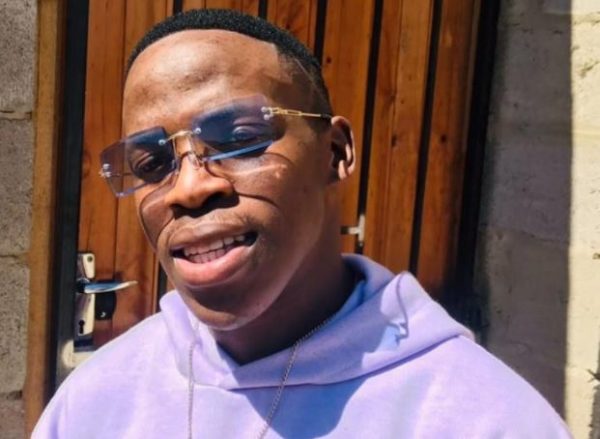 Big Xhosa has supported Cassper Nyovest's claims that his haters are my biggest marketing tool.
Yesterday, Cass took to his Twitter to reveal one of the things that have made him successful in everything that he does.
The well-known rapper claimed that despite all of his success, he has detractors who are always critical of him.
Cassper mentioned that his naysayers have been working for him for free, which he finds extremely intriguing.
Big Xhosa seems to be in support as he responded to the tweet stating that he he also thought it was hate but he realised they as millionaires who are also public figures.
He wrote: "I also thought it was hate but I realised we as millionaires who are also public figures. We must understand that people are going to have different opinions on us but that does not mean they are haters. No, you don't have haters, people see it different from you and that's okay"
See tweet below:
I also thought it was hate but I realised we as millionaires who are also public figures. We must understand that people are going to have different opinions on us but that does not mean they are haters. No, you don't have haters, people see it different from you and that's okay

— Big XHOSA (@bigxhosa_) September 7, 2022