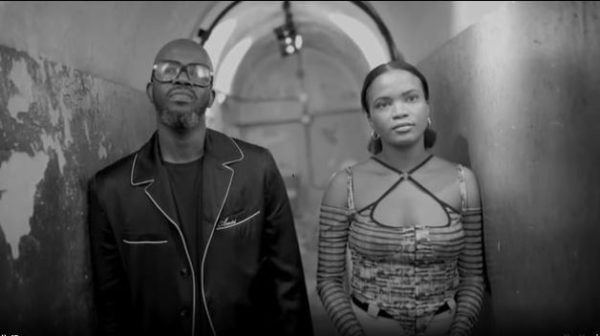 Black Coffee and Ami Faku team up in collaboration with Gallo remixed to honour South African legends Letta Mbulu and Caiphus Semenya with the remake of "There's music in the air".
Few days ago, Ami announced her collaboration with Black Coffee as she shared a video of herself in Gallo Record company which the DJ is in partnership.
The talented Afro Soul singer delivered vocals in an angelic tone that is soothing and heartwarming making her the perfect candidate for the song. The song still has a calming tone that instates the feeling of hope, love, and freedom.
"I'm super excited for the release of this song. I have always wanted to work with Black Coffee and we finally found the perfect song and I do hope that people receive it well.