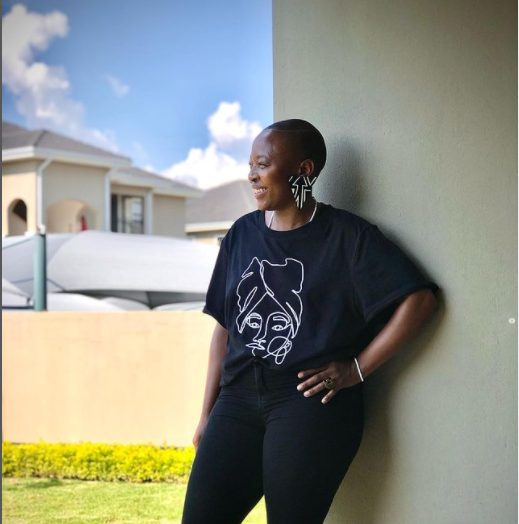 Lerato Mvelase has announced that she will star in Showtime's King Shaka series.
The star made the news known through her Instagram.
Mvelase will portray Mkabayi, elder sister to Shaka's father.
The American iteration of the warrior zulu King's life will be fully shot in South Africa for a 2023 debut on US tv network.
Lerato captioned: "The morning cock crows🥰🥰 a beautiful morning it is😉 Gods timing is the biggest part of the process🙏🏾🙏🏾 @olufilms @showtime @antoinefuqua" 
Many of her fans took to the comment section to congratulate her.
See post below:
View this post on Instagram