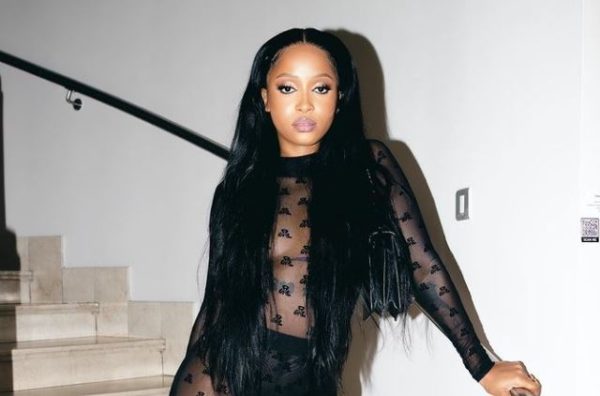 Uncle Waffles drops her first music video for the song, Tanzania.
The singer has garnered over 5 million plays on YouTube, and the DJ is excited about the support she's received over the past months.
Taking to social media, Waffles revealed she's emotional about the video and special thanks to each person who supported her, and those who contributed to the music video project.
"My very first music video is out today!!!!, Tanzania music video with @tonyduardo , @real_boibizza and @sinomsolo. Can't begin to explain how excited I am. See y'all tonight for the premiere. Thank you to every single person who helped me bring this to life, you guys truly outdid yourselves."
Following the premiere of the video on YouTube, Uncle Waffles returned to Instagram with a note of gratitude, while sharing some snaps and clips of the video.
"And we're live. Being creative has been such a vulnerable thing but I'm truly grateful to be able to put out work. My first baby is officially out," she wrote.
View this post on Instagram