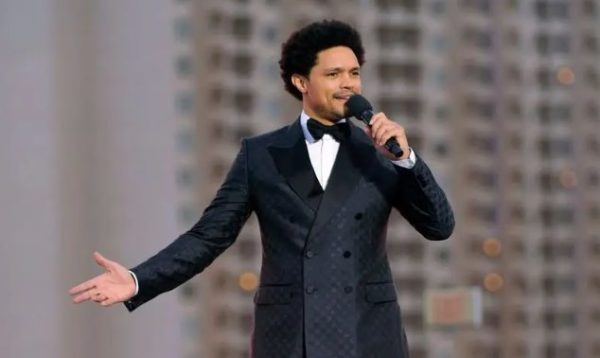 Trevor Noah's last day on 'The Daily Show' has been announced.
The star is set to depart the show in December 2022  following a seven-year run.
Few weeks ago, Trevor announced that he will be leaving the show to focus on his stand-up shows across the world.
Well, now we finally know when his final appearance will be, but that's just a portion of the big Daily Show-related news that's come out.
According to a statement released by the channel, Comedy Central, Trevor is set to bow out on December 8, 2022. The show will then take a break and resume on January 17, 2023.
A successor for Noah has not been announced, but the network is believed to be considering some of the show's correspondents as part of its deliberations, reported Variety.