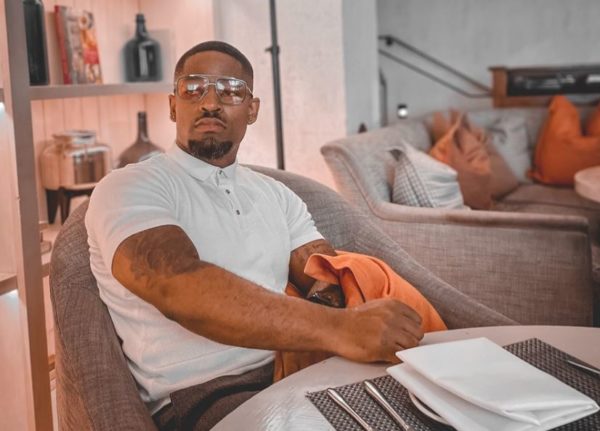 Prince Kaybee has taken to his Twitter to slam a troll who accused him of centering himself on his sex scandal situation.
Earlier this morning, the star took to his Twitter to reveal how his mother reacted to his sex scandal.
Kaybee shared his as he weigh in on the leaked sex tape of politician and African National Congress (ANC) speaker in the Free State Provincial Legislature, Zanele Sifuba.
"When I look at the Zanele Sifuba unfortunate incident I remember being on the phone with my mother for over an hour after my Di*k was doing rounds. Had never heard her so disappointed, she cried throughout the call and I haven't been able to forgive myself," shared the DJ.
A tweep the reacted saying that Zanele's case has nothing to do with him and he should stop centering himself in an unfortunate incident.
"This has absolutely nothing to do with you Kabelo, you are just centering yourself in an unfortunate incident for what only you know."
Responding to the tweep, Kaybee said he sees nothing wrong with him sharing familiar traumatic experience.
"Its like saying survivors of alcohol addiction should not share their experiences when other addicts are going through recovery. When someone goes through a familiar traumatic experience to yours I don't see how thats a problem if you speak. And "centering" is not a word" 
Its like saying survivors of alcohol addiction should not share their experiences when other addicts are going through recovery. When someone goes through a familiar traumatic experience to yours I don't see how thats a problem if you speak. And "centering" is not a word❤️ https://t.co/e3v5a2NNIc

— K A B I L L I O N (@PrinceKaybee_SA) November 9, 2022