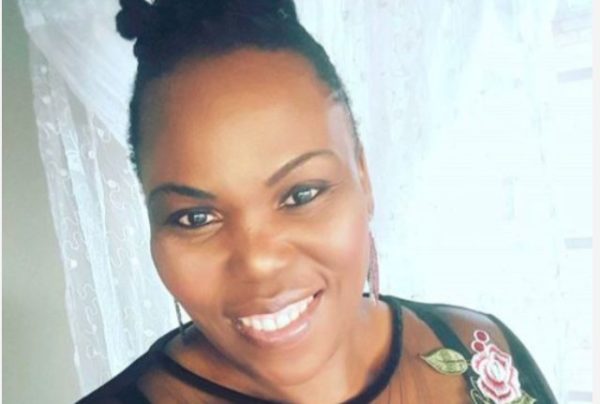 Andrea Dondolo has taken to her social media to reveal that she was almost scammed by someone claiming to be Generations creator Mfundi Vundla.
The star who almost fell victim shared through her Instagram her experience in true storyteller fashion, and the actress gave a detailed explanation of how she almost got scammed.
"Yesterday morning I got a call from someone saying he is Mfundi Vundla. Well, I picked up a few subtle typos in the SMS but told myself to stop being so OCD. I called back and he said he will call back in 10 minutes with an international number … I did wonder why but then told myself, this is Mr. Vundla — rich people can call you with whatever number, maybe by the time he calls he will be on his private jet."
Though there were definite red flags, Andrea convinced herself this could be the real deal.
"I was excited, shem, I won't lie. He said they are doing a production with Connie Ferguson and someone else — I can't remember the name, I was too excited. Six months' contract, I was like, 'yes, yes, yes,' before he even finished. Haybo, you can't blame me. I haven't really worked in the past two years with the journey of embracing my sangoma calling — even my shoe size has gone up from size 9 to 10 from two years of walking barefoot. I was beyond elated.
"He asked how soon can I come to Jozi for a meeting. Without thinking, I said: 'Tomorrow'. He then gave me a number and said I must call it — it is their travel agent, I must give the guy all the details and come back to him and tell him how much is a ticket. Honestly it was a bit odd, but I was like, rich people do things differently, maybe he wants to see if I take instructions well."
See post below:
View this post on Instagram